BlueHub Energy, Fermata Energy, Enterprise Holdings and Codman Square Neighborhood Development Corp. have come together in a strategic partnership to make EVs more affordable and accessible, addressing one of the major barriers to adoption in underserved communities. In his latest Forbes article, Christopher Elliott includes powerful testimonials and expert opinions, highlighting the significant change and positive influence of this initiative.
Kelvyn Lopez, a resident of the Girls Latin Apartment who is the driver in the pilot program, has a rich history in automotive-related jobs, and shares, "My whole career has centered around cars." Lopez discusses the undeniable pollution and financial strains tied to gasoline vehicles, while also expressing his positive experience with the Nissan Leaf provided through the program, stating "it's just as fast and easy to handle as any car I've driven." Elliott's piece illustrates the real-life impact of increasing electric vehicle accessibility.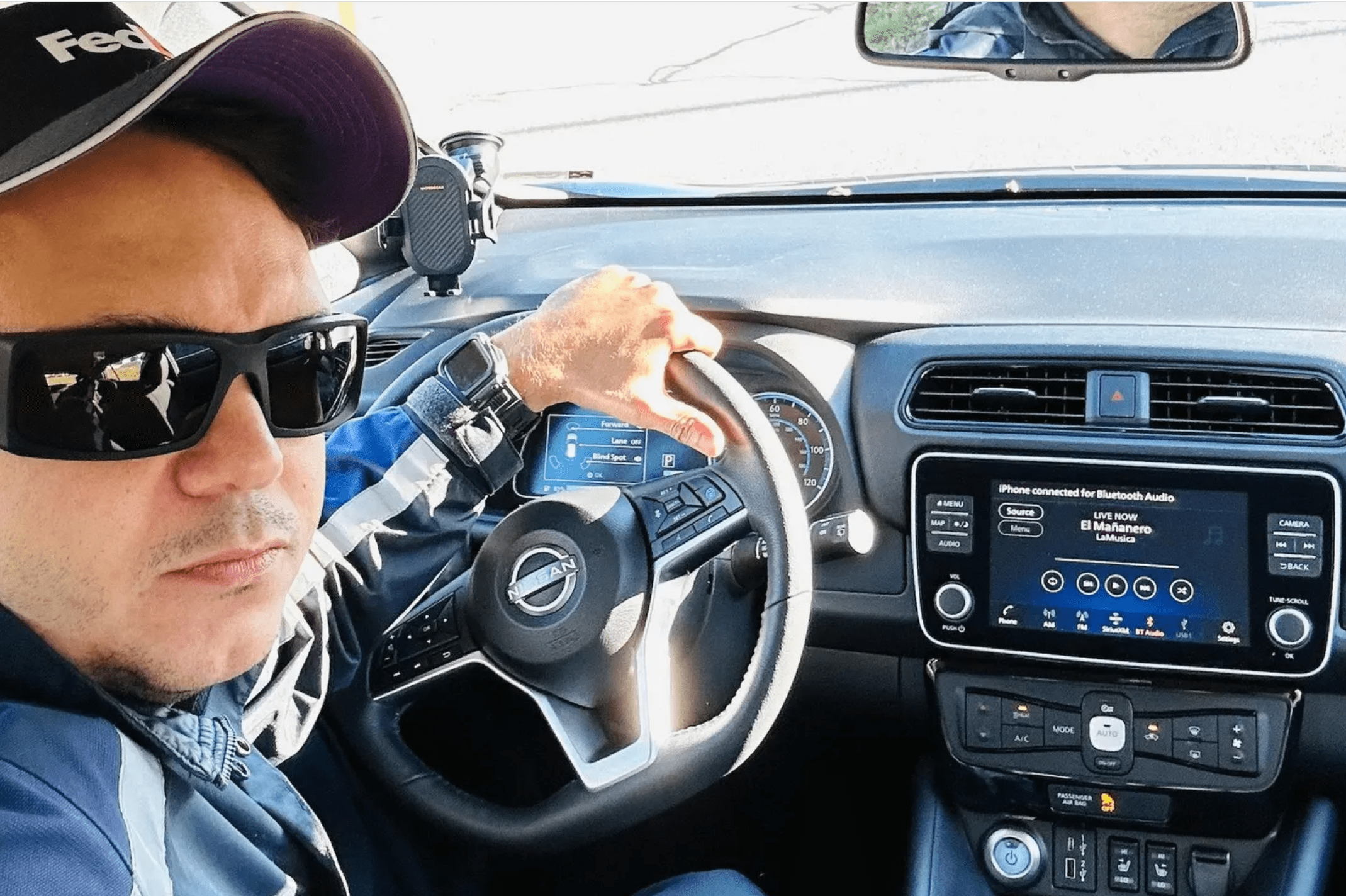 The program is reflective of a larger, global trend aimed at enhancing EV adoption in underprivileged communities, tackling prominent challenges like high initial costs and inadequate charging infrastructure.
"The program promises to lower the cost of EV charging and bring EV charging infrastructure into the community which is one of the biggest barriers to introducing EVs in low-income communities," says DeWitt Jones, president of BlueHub Energy.
Lopez's story serves as a testament to the program's impact, showcasing not only the financial savings but also the importance of contributing to cleaner energy solutions. "Having a fully electric vehicle is going to allow me to save on gas, but also show my children how we are playing our part in the transitions to clean energy, that our community, and the world, needs," Lopez goes on to say.
While the initiative marks significant progress, the journey toward comprehensive EV adoption is only just beginning, necessitating strategic planning and prompt implementation, particularly in underserved areas.
"The best path to an electric future is one that maintains a long-term perspective and puts the customer at the center," Matt Cloud, Enterprise Holdings' strategy development director for power and utility market engagement.
To learn more about this electrifying movement, read the full story on Forbes.