BlueHub Loan Fund: Providing capital to high-impact community development projects
A second-generation Cape Verdean grocery store owner develops plans to expand his family grocery store business in Brockton, Massachusetts, a city ready for investments to create new economic opportunities. He partners with the community health center next door to give residents easier access to affordable and fresh food, and expanded healthcare services. He has the vision and has done the hard work. Now he needs the capital.
Lack of access—to affordable housing, quality healthcare and education, good jobs and even healthy food—is a pervasive problem in communities across the US. BlueHub Loan Fund backs solutions to address these needs.
In Brockton, we worked with other nonprofits, local government and real estate developers to invest in the city's downtown, providing $12 million in community development financing. The funds paved the way not only for Vicente's Tropical Market but 210 units of affordable housing, 60,000 square feet of commercial space and 100 jobs.
This is just one example of how BlueHub Loan Fund works with local partners to deliver vital elements for healthy communities.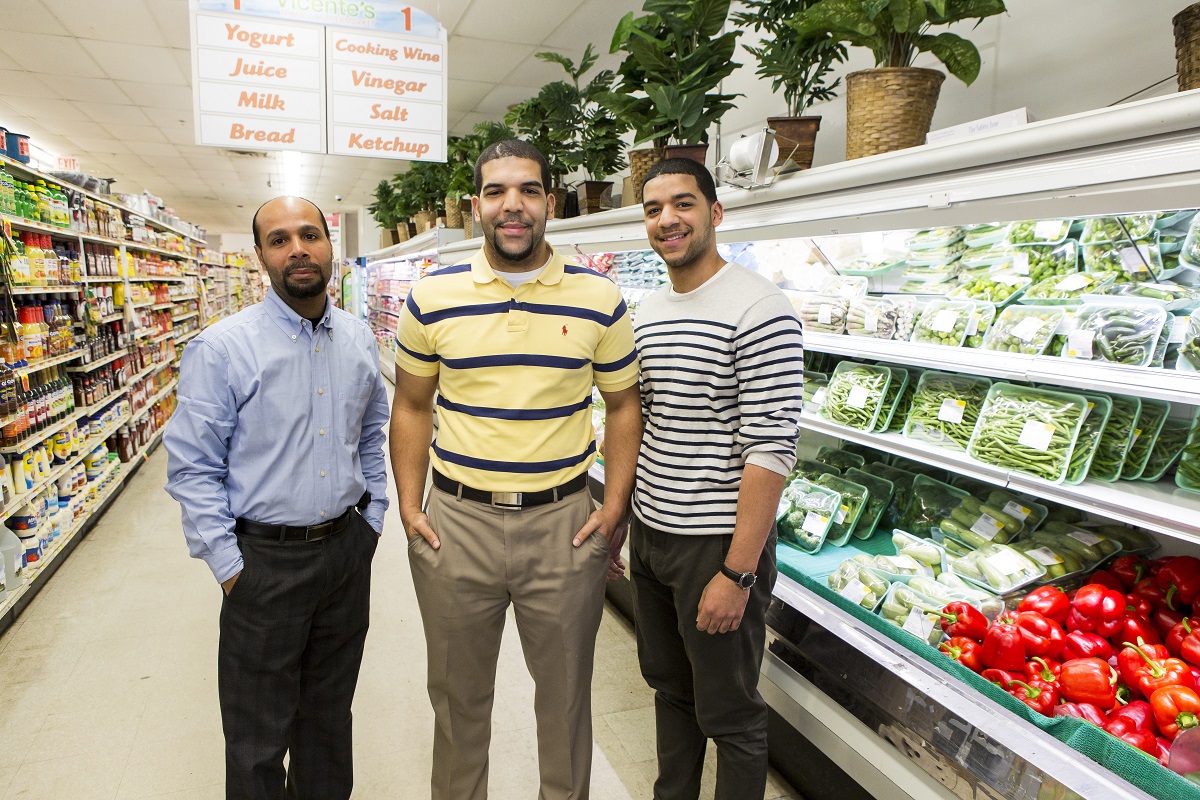 What We Do
We believe everyone has a right to live in a safe and economically vibrant neighborhood with affordable housing, good jobs and high-quality schools and healthcare services. BlueHub Loan Fund helps connect low-income communities, many of them communities of color, with flexible financing to generate equitable and inclusive economic opportunity. We finance a wide range of real estate–related projects, including:
BlueHub Loan Fund Impact