Funding more places for children to thrive
Low-income communities, and particularly low-income communities of color, often have unequal access to quality childcare, K-12 and higher education. This inequity compounds poverty and limits opportunity. BlueHub Loan Fund financing works to change that.
Our education financing work
Public charter schools
For many public charter schools, there is no public source of funding for school facilities, and new and expanding schools are often unable to access conventional debt financing. BlueHub Loan Fund targets lending to public charter school leaders with demonstrated ability to holistically nurture and educate children and who go the extra mile to ensure that all children, and especially low-income children and children of color, receive the supports, services and challenges they need to learn and thrive.
The Loan Fund's experienced staff works collaboratively with charter school leaders to fill the financing gaps in their school facility projects. In fact, we specialize in hard-to-finance facilities, like start-up and early-stage public charter schools, i.e. schools that have not yet enrolled students or that have been operating for three years or fewer.
By deploying U.S. Department of Education Charter School Facilities Credit Enhancement awards, we are able to make loans that other lenders typically find too risky to support.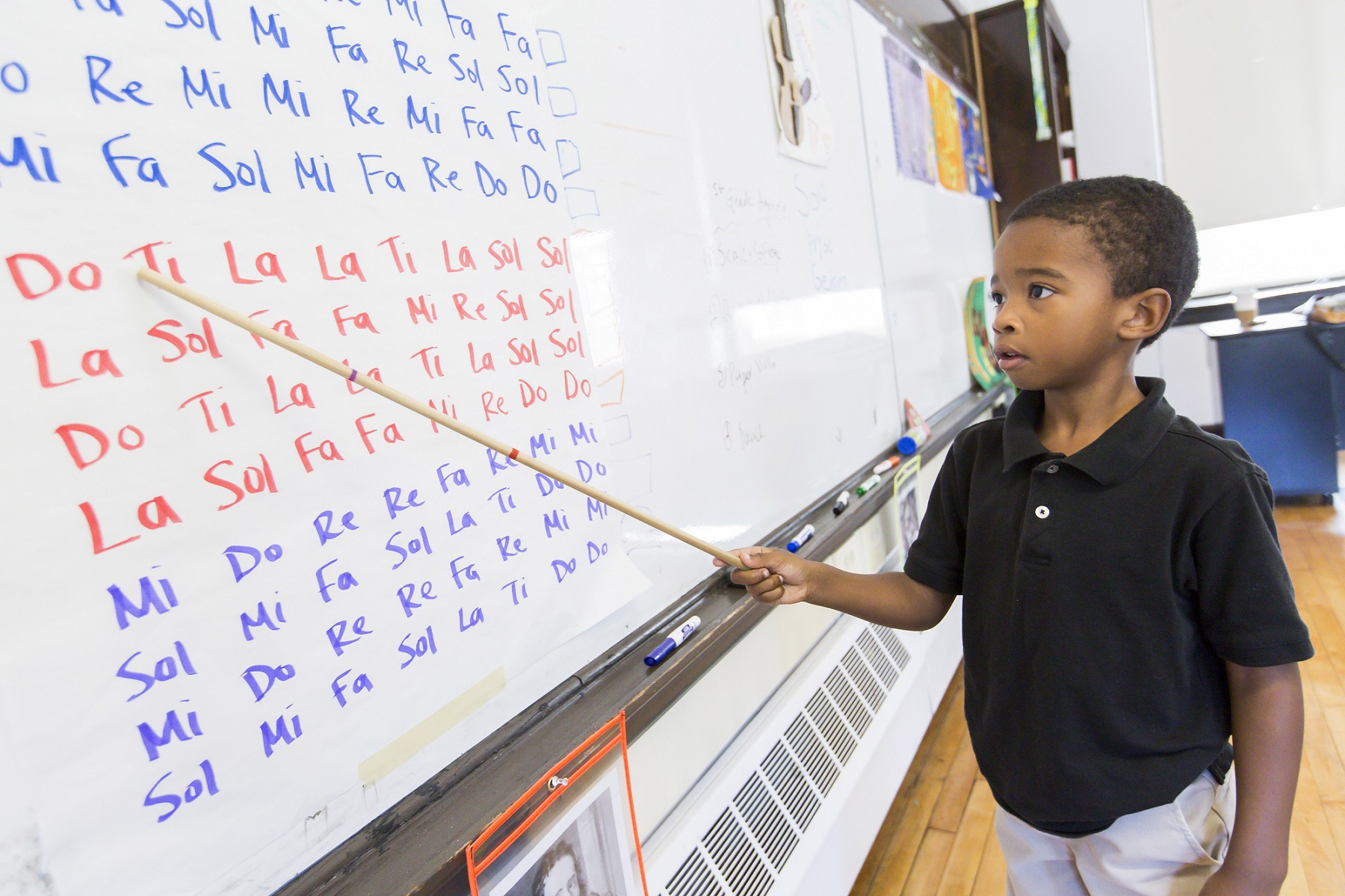 Early education and childcare facilities, youth programs
Family income is dramatically and unfairly correlated with children's likelihood of success in school. BlueHub financing for educational facilities addresses this inequity by supporting schools, childcare centers, and youth enrichment programs that serve low-income communities and that provide high quality programming, supports and education.
What we offer
We are creative, accessible, relationship lenders.
At BlueHub Loan Fund, we customize our financing to match the needs of each borrower and project. We support schools throughout their growth cycles with acquisition and construction financing, permanent loans for schools that are fully enrolled, and every financing need in between. We also provide technical assistance when and where it is needed to help schools finance quality facilities.
We have a track record of providing flexible, low-cost capital to public charter schools, early education and childcare facilities, and youth programs serving low-income communities and communities of color.
We offer a full range of flexible loan products for education-related projects, including: