Funding more places to call home
One quarter of renters in the US have incomes that are at or below the poverty guideline. For every 100 extremely low-income households in this group, only 37 affordable rental homes exist. That's why we are financing more places to call home.
Our housing work
Increasing quality affordable housing is a cornerstone of our mission. Safe, affordable housing of all types is an essential element for individual and family health and economic mobility, as well as for neighborhood and community health and vitality. Our investments have helped build, preserve or enhance over 29,300 units of affordable housing across the country.
Whether in high-cost cities like Boston, New York and Los Angles, or in central Texas, the northside of Memphis or rural western Massachusetts, the projects we finance expand the supply of safe, affordable, quality housing for individuals and families with a diverse set of circumstances. Project types include:
Affordable multi-family housing projects
Affordable multi-family senior housing projects
Affordable homeownership opportunities
Mixed-income housing projects
Temporary housing for people experiencing homelessness
Permanent supportive housing projects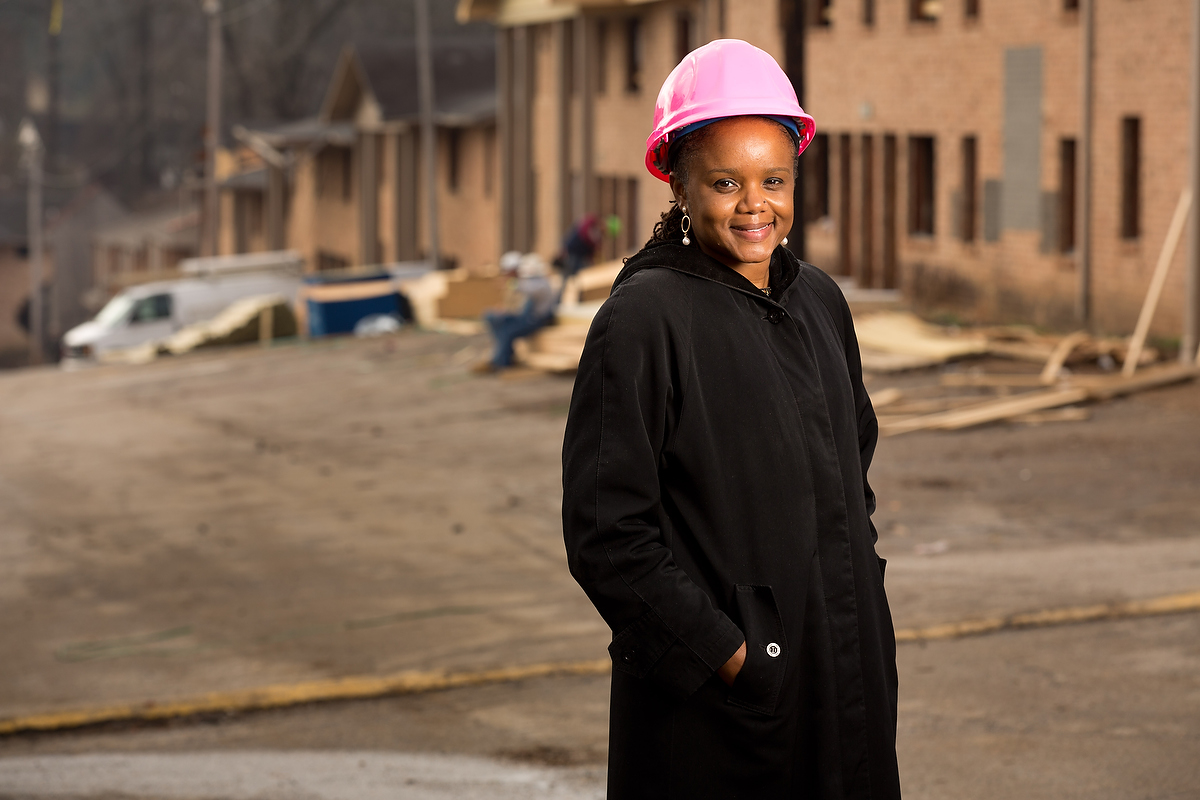 What we offer
We are creative, accessible, relationship lenders.
At BlueHub Loan Fund, we customize our financing to match the needs of each borrower and project. We are life-cycle lenders, supporting projects throughout their development cycles, from early-stage predevelopment and acquisition financing, to permanent loans for stabilized buildings, and every financing need in between. We also provide technical assistance when and where it is needed to help affordable housing projects access financing.
We offer a full range of flexible loan products for affordable housing projects, including: