Funding more places to celebrate community
Arts and culture organizations and social services turn neighborhoods into communities, making them more vibrant places to live. BlueHub Loan Fund provides hard-to-find financing to community gathering places. Where other lenders step back, we step up.
Our community facilities work
BlueHub Loan Fund cultivates local partnerships to identify, develop and invest in community facilities projects that align with resident priorities. Cultural organizations can provide lasting economic opportunities for low-wealth areas, and social services can be a crucial resource that meets the needs of local residents.
We look to partner on real estate projects that create or expand facilities for nonprofits that provide an array of services, including youth arts programs, advocacy for immigrants and job training.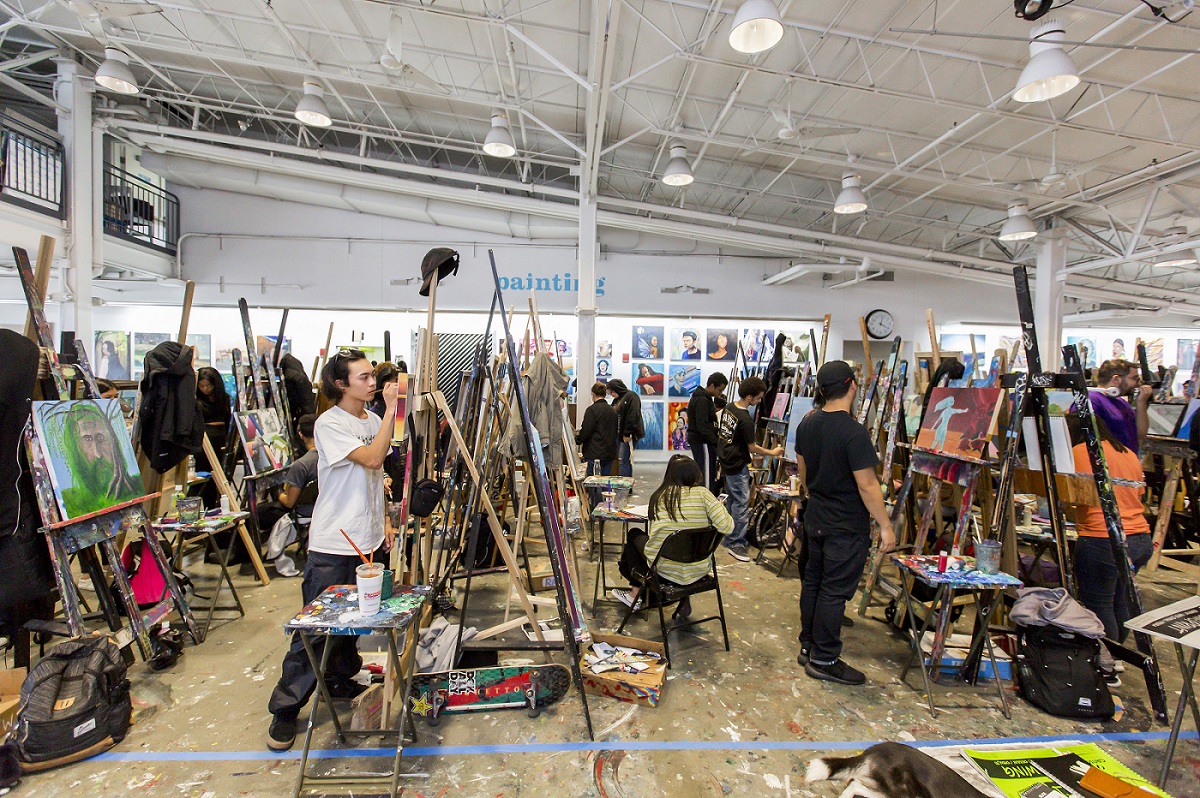 What we offer
We are creative, accessible, relationship lenders.
At BlueHub Loan Fund, we customize our financing to match the needs of each borrower and project. We are life-cycle lenders, supporting projects throughout their development cycles, from early-stage predevelopment and acquisition financing, to permanent loans for stabilized buildings, and every financing need in between. We also provide technical assistance when and where it is needed to help community facilities projects access financing.
We offer a full range of flexible loan products for community facilities projects, including: