Creating jobs by financing commercial real estate
Investing in mixed-use and commercial real estate projects creates jobs and wealth, brings new services to neighborhoods, grows the commercial tax base and anchors revitalization efforts. By financing commercial real estate projects in low-wealth communities and communities of color, BlueHub is able to play a catalytic role in increasing economic opportunities.
Our commercial real estate financing work
BlueHub Loan Fund looks to partner on commercial real estate projects that are part of broad economic development efforts supporting job creation, and that align with neighborhood investment plans. We've funded projects such as makerspaces, incubators for food production and start-ups, grocery stores, and storefronts. Whether it's the renovation of an historic mill building or the construction of new mixed-use ground floor retail, we've worked with a range of borrowers to invigorate communities.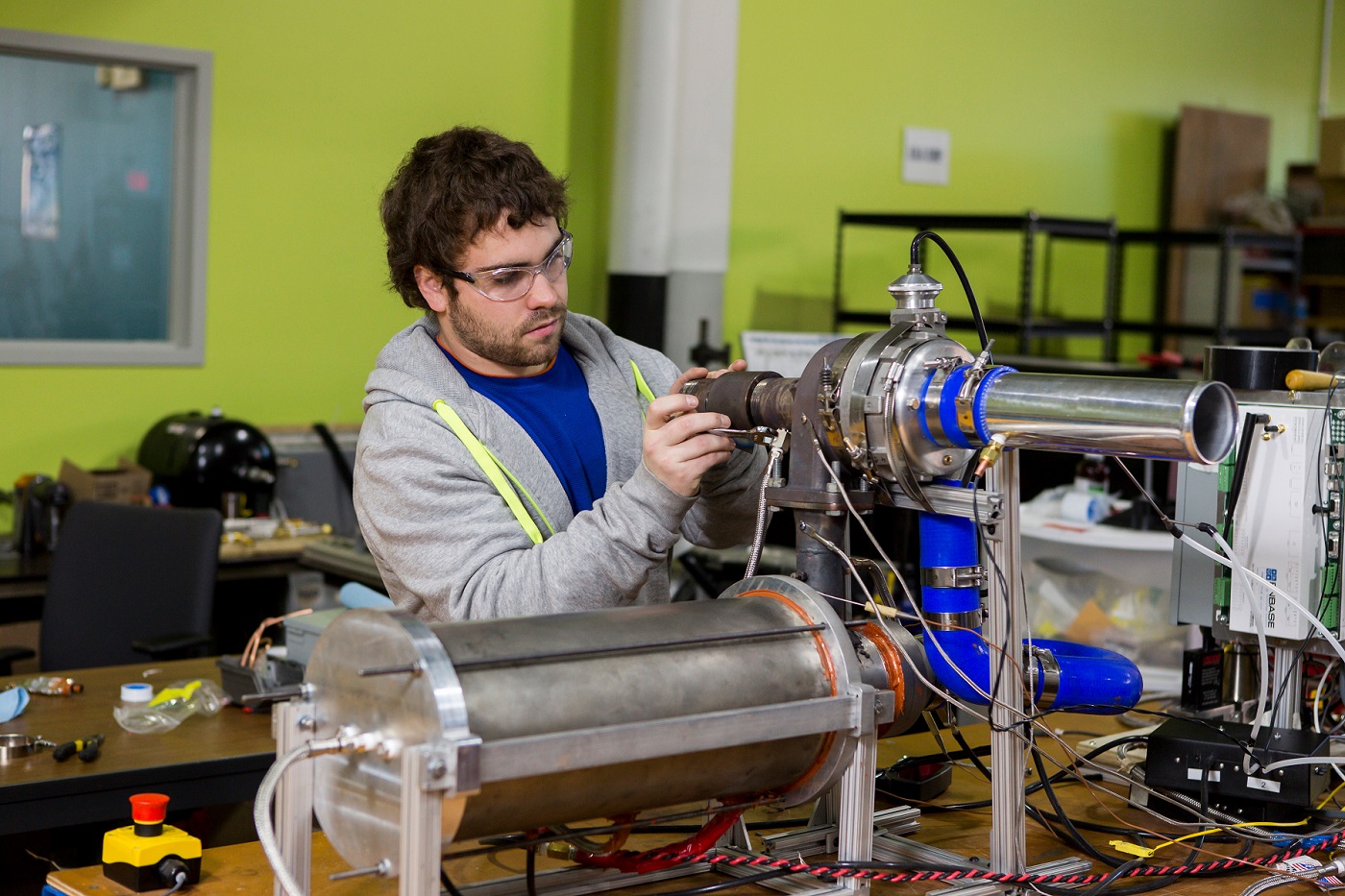 What we offer
We are creative, accessible, relationship lenders.
At BlueHub Loan Fund, we customize our financing to match the needs of each borrower and project. We are life-cycle lenders, supporting projects throughout their development cycles, from early-stage predevelopment and acquisition financing, to permanent loans for stabilized buildings, and every financing need in between. We also provide technical assistance when and where it is needed to help borrowers access financing.
We have a track record of providing flexible, low-cost capital to commercial real estate projects that create vibrant spaces for businesses owned by local residents and/or people of color in low-income communities to thrive.
We offer a full range of flexible loan products for commercial real estate projects, including: