New Life for an Old Building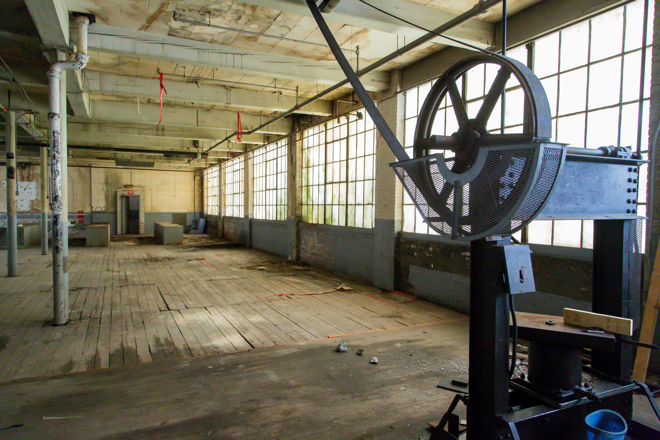 NORTHEAST HARTFORD, CT—Redevelopment construction at the former Swift gold-leafing factory site here kicked off last month. Boston Community Capital provided more than half the financing for the sweeping $33 million revitalization initiative in one of Connecticut's poorest communities.
The 82,000-square-foot North Hartford development is expected to create an estimated 225 construction jobs and 150 permanent jobs and has already secured several anchor tenants, including a producer of food products for wholesale distribution to supermarkets and other retailers, and an indoor farming company that will grow fresh produce for the region. The project will also include a community health center, shared office space for local businesses, and an incubator with kitchen space for food businesses.
"Boston Community Capital's mission is to build healthy communities where low-income people live and work, and we've been doing that for more than 30 years in neighborhoods in New England, and beyond," BCC CEO Elyse Cherry said. "We are delighted to be part of such a transformative project serving the residents of North Hartford."
Construction is expected to be completed by December 2019.